Welcome to a new series of difficult but important testimony. "Gladiator School: Stories from Inside YTS" will recount first-hand accounts of life inside California's most notorious juvenile prison. Closed in 2010, Youth Trade School (also known as Heman G. Stark Youth Correctional Facility) had a reputation for mayhem, violence, and murder that earned it the name Gladiator School. It was there that minors would harden themselves for survival, only to be returned to the streets — more troubled and volatile than when they arrived.
Gladiator School Part One: "We couldn't show fear"
"A guard went up to the very front of the day-room, turned the TV down and said, "I have an announcement and you all want to hear this." Everybody got quiet. He said, "This cottage has been closed and in a couple days you'll be on a bus for YTS."And that was like going from heaven to hell. Nobody wanted to go. Nobody. A couple of the guys had been to YTS before and they especially didn't want to go. We had no choice. They hooked us up, put us on a bus, and early in the morning, we left.I remember on the bus it was noisy, to say the least. It was loud because we were all bullshitting and whatever. And then all of a sudden, nothing.I will never have words for that experience. It was the worst feeling I've ever had. I can only gather by the silence that everybody on that bus felt the same. We all felt something, and it was so real you could cut it. We could feel death. It was close by.And then we saw the first thing — the fences and the guard towers."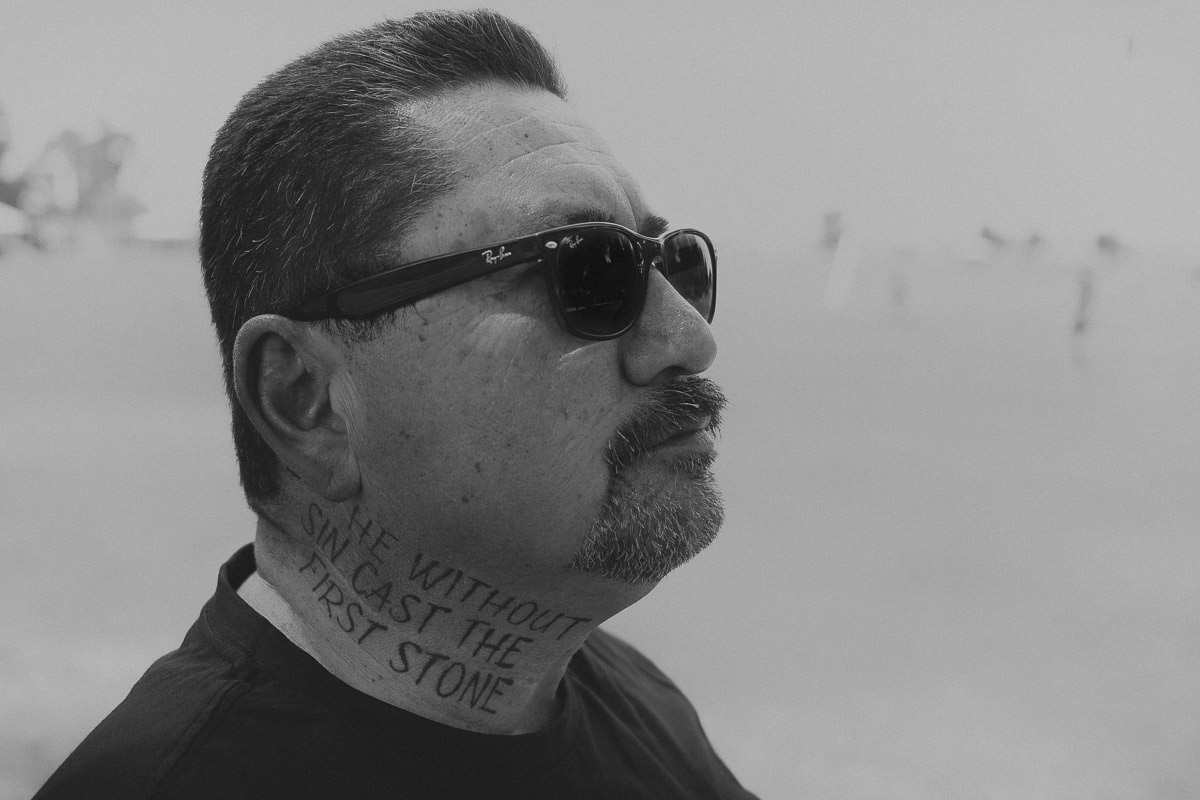 Gladiator School Part Three: "Remember what they taught us?"
When you first go in, you have to know the rules and regulations, and there's always somebody willing to give all the information. You see that the Blacks are in one section; the Whites and Chicanos are on one side. You can always tell who the ringleaders and shot callers are.
The Crips and Bloods were separated. Everybody from the Inland Empire got along. Everybody from Los Angeles got along. You didn't talk to Blacks at all. Whites didn't have gangs. The Whites — they were called Woods. They would put swastikas on, but there was no Aryan Brotherhood. The Nazi Lowriders were barely coming up. I had a lot of good friends who were Nazi Lowriders. But for the Chicanos, they were already in gangs.